4k or 2k eyes for everyone + matches with descriptions from the books.
Gallery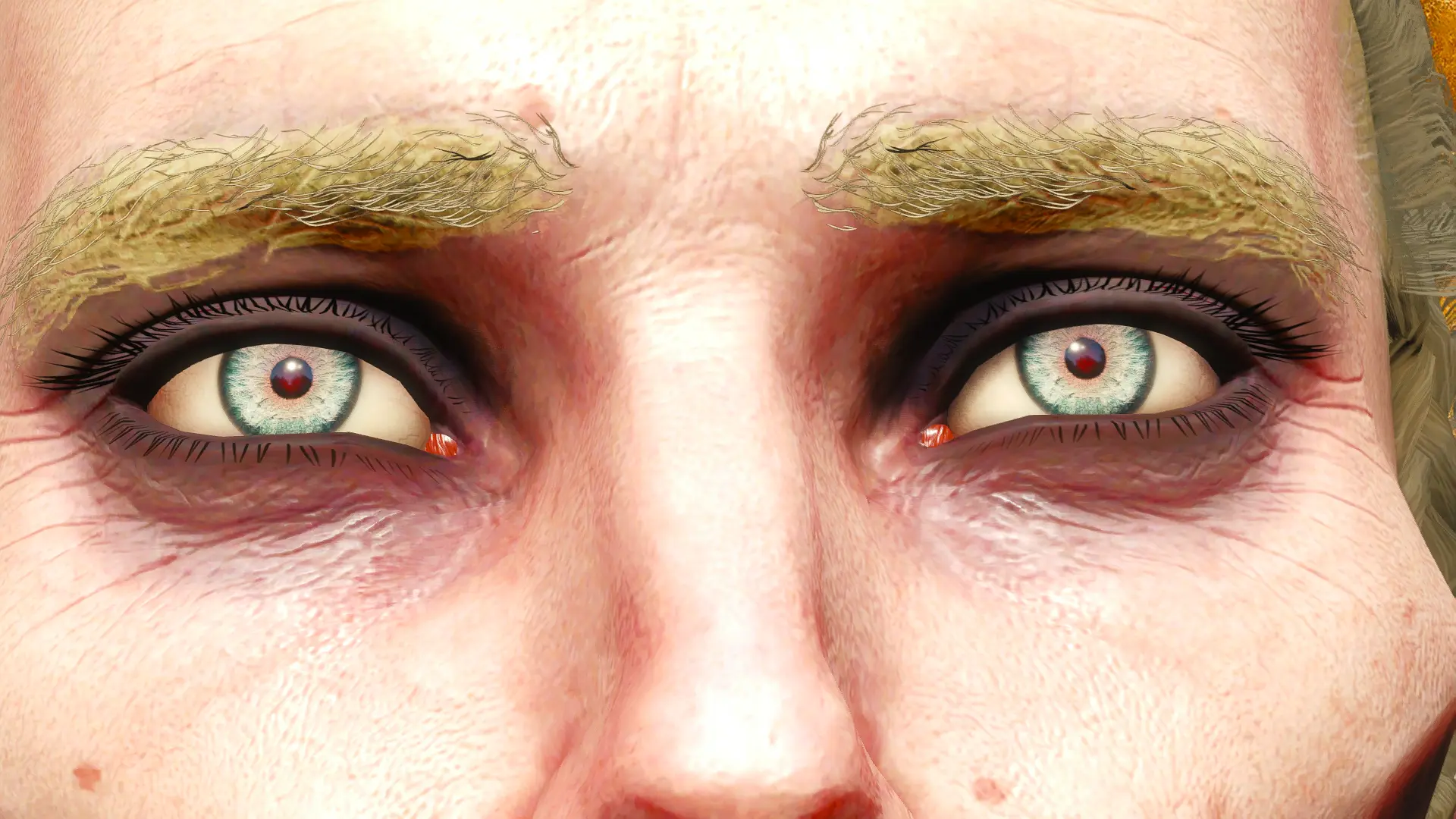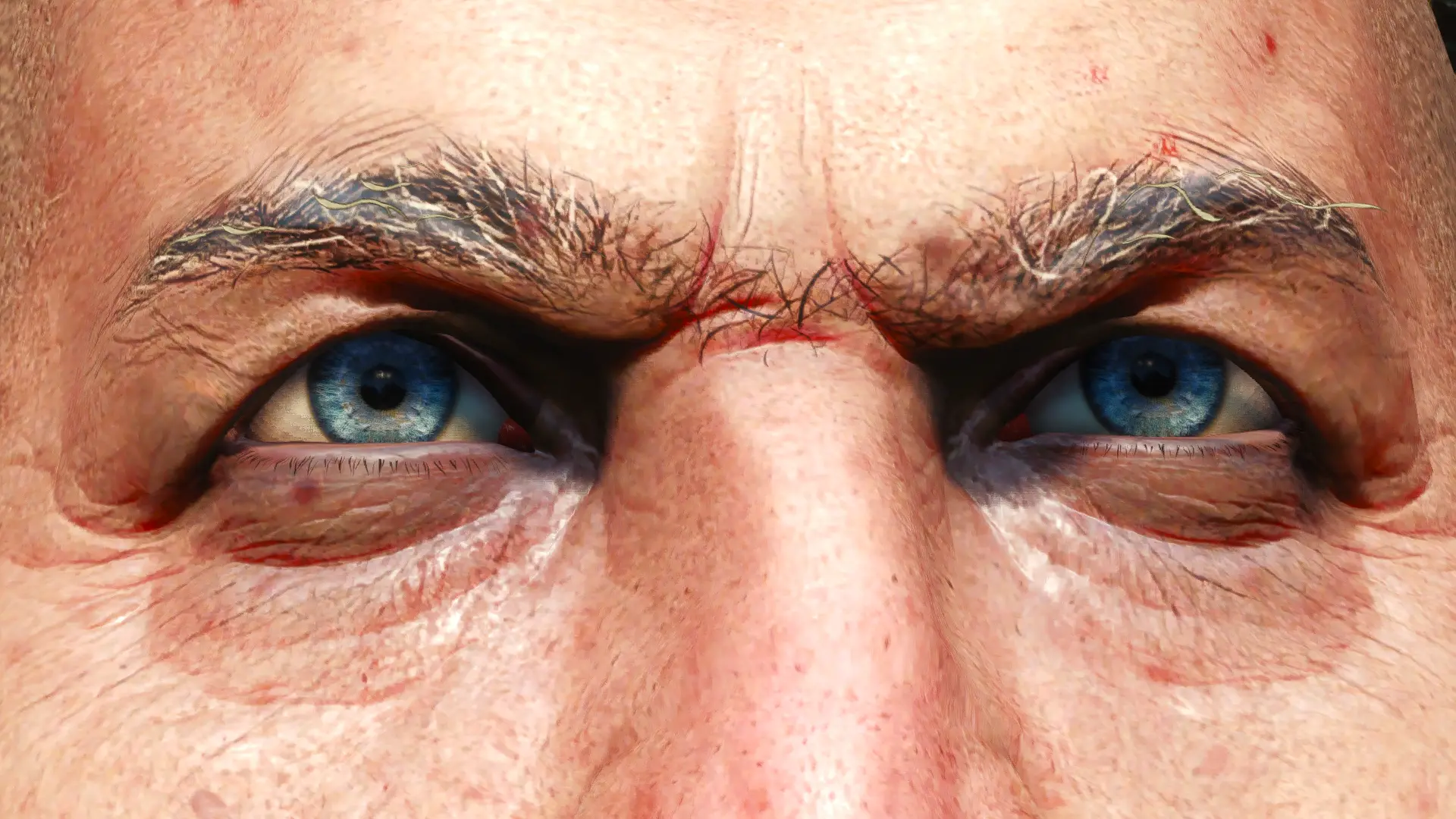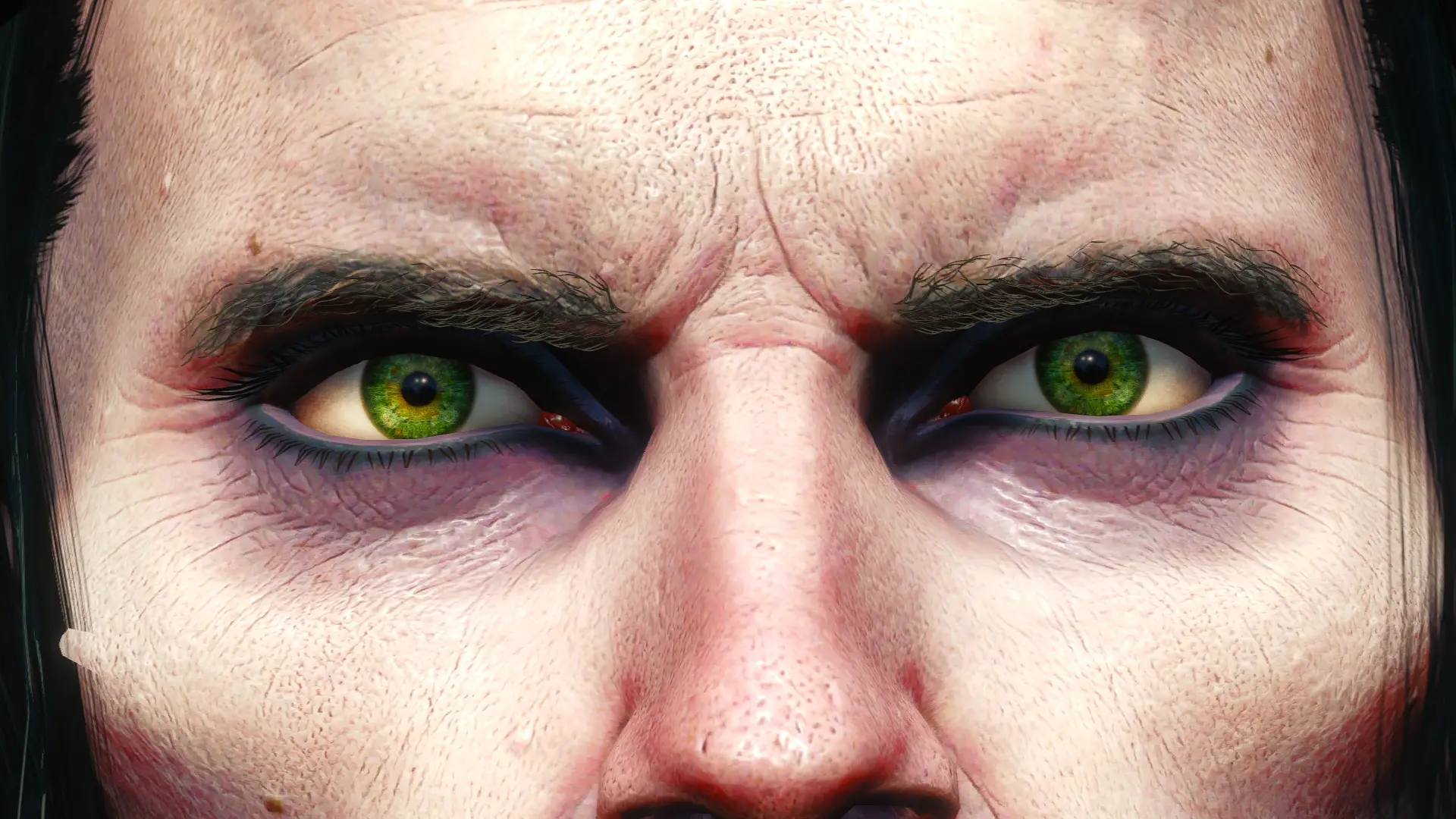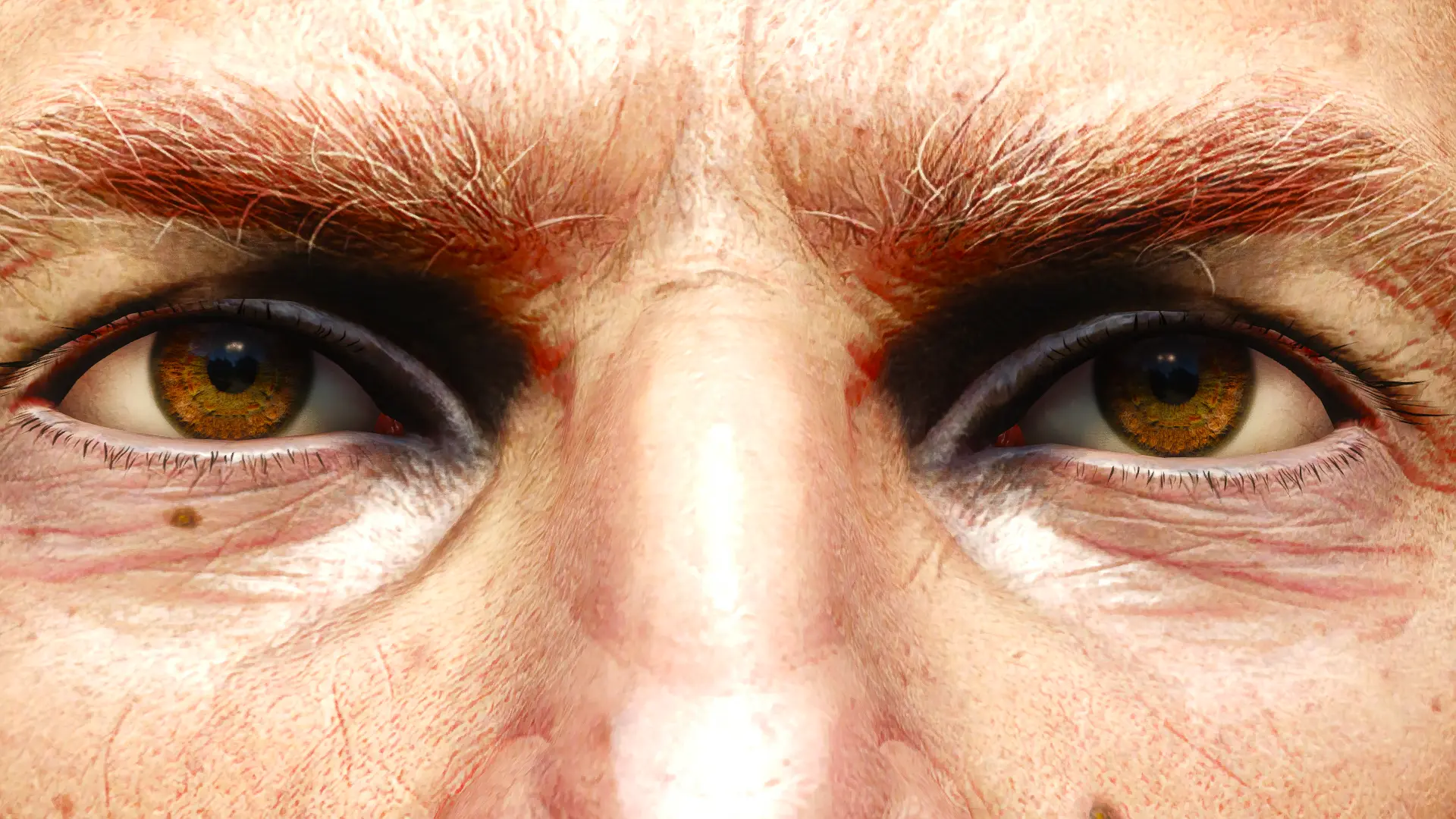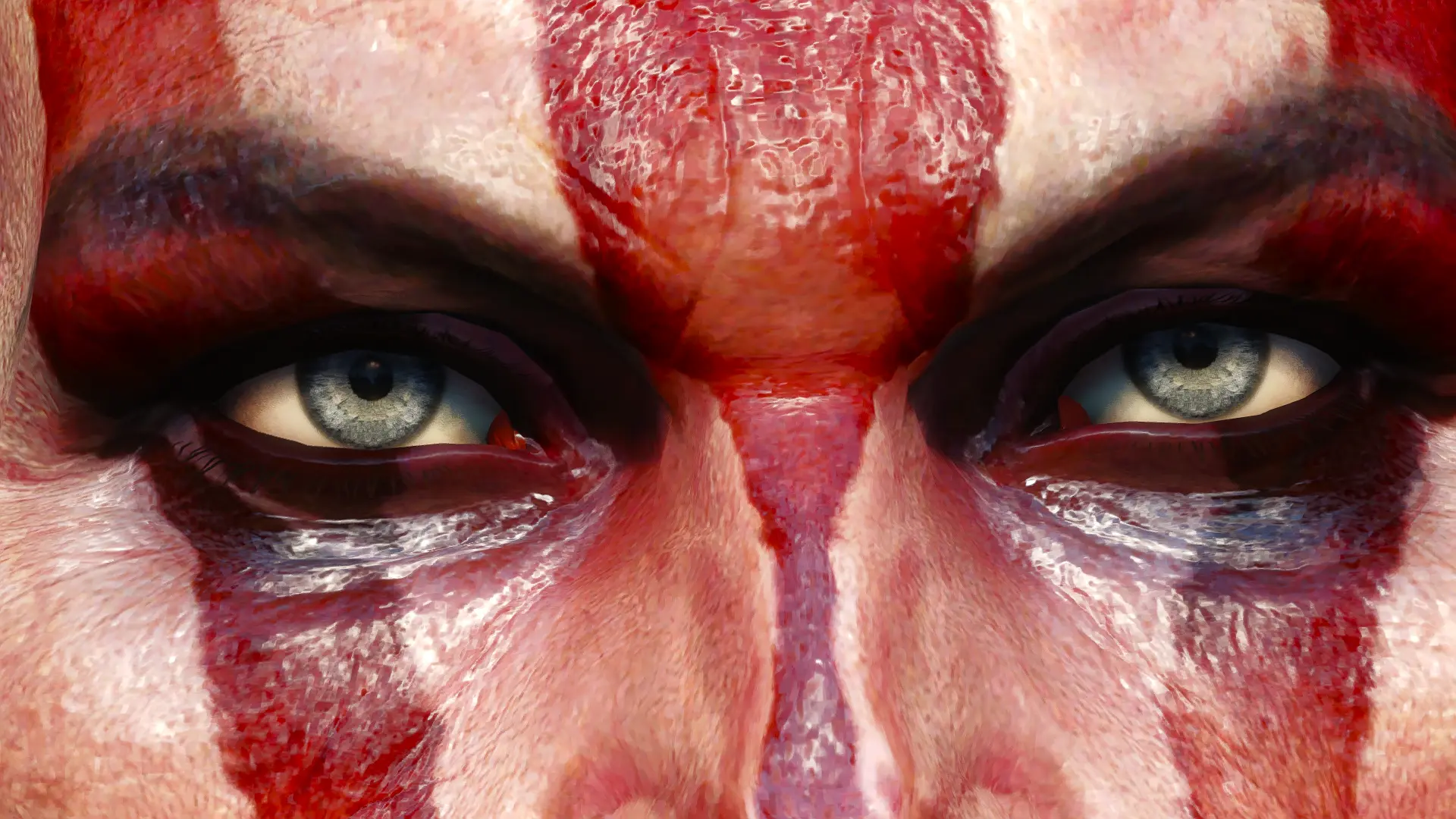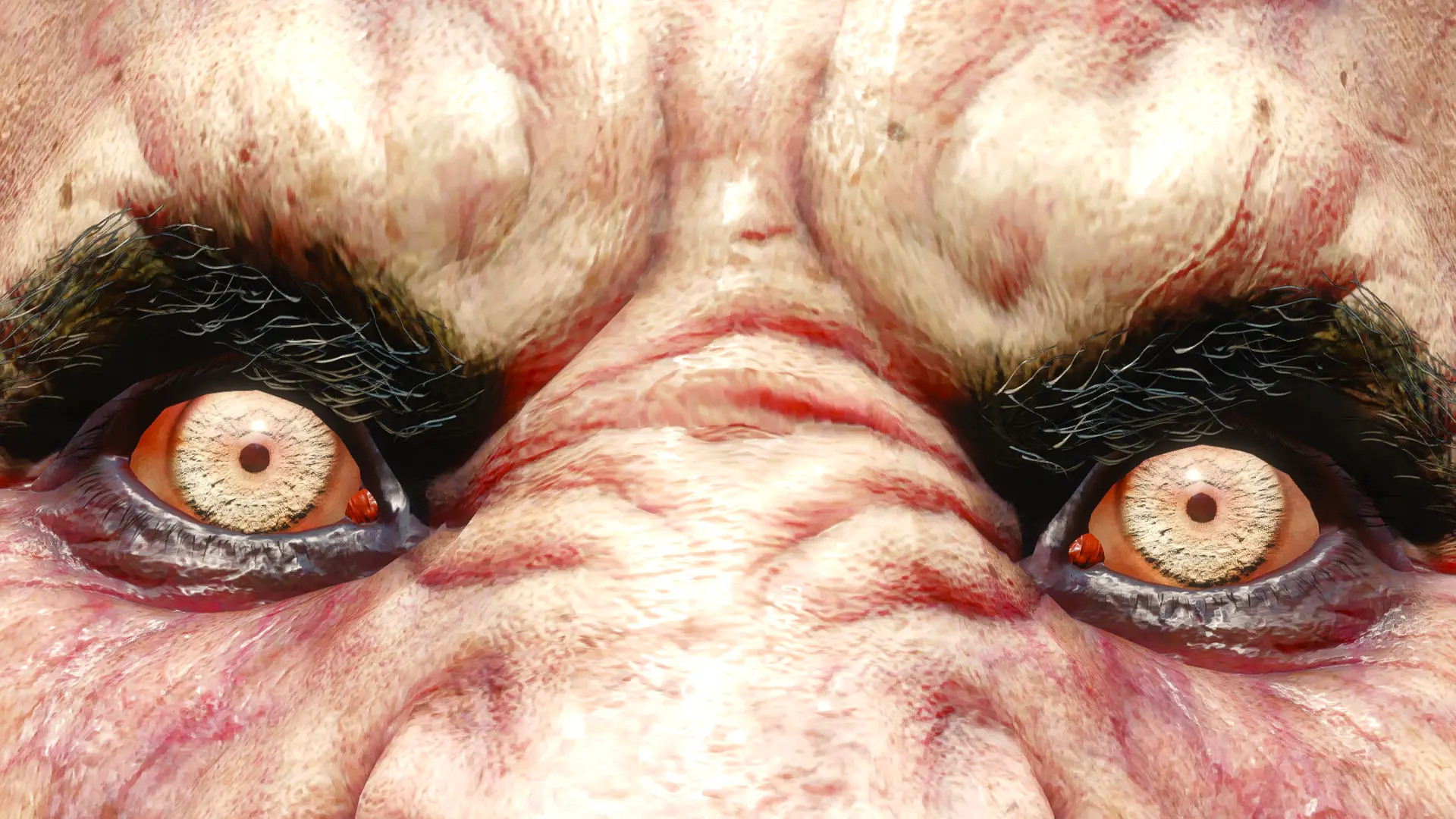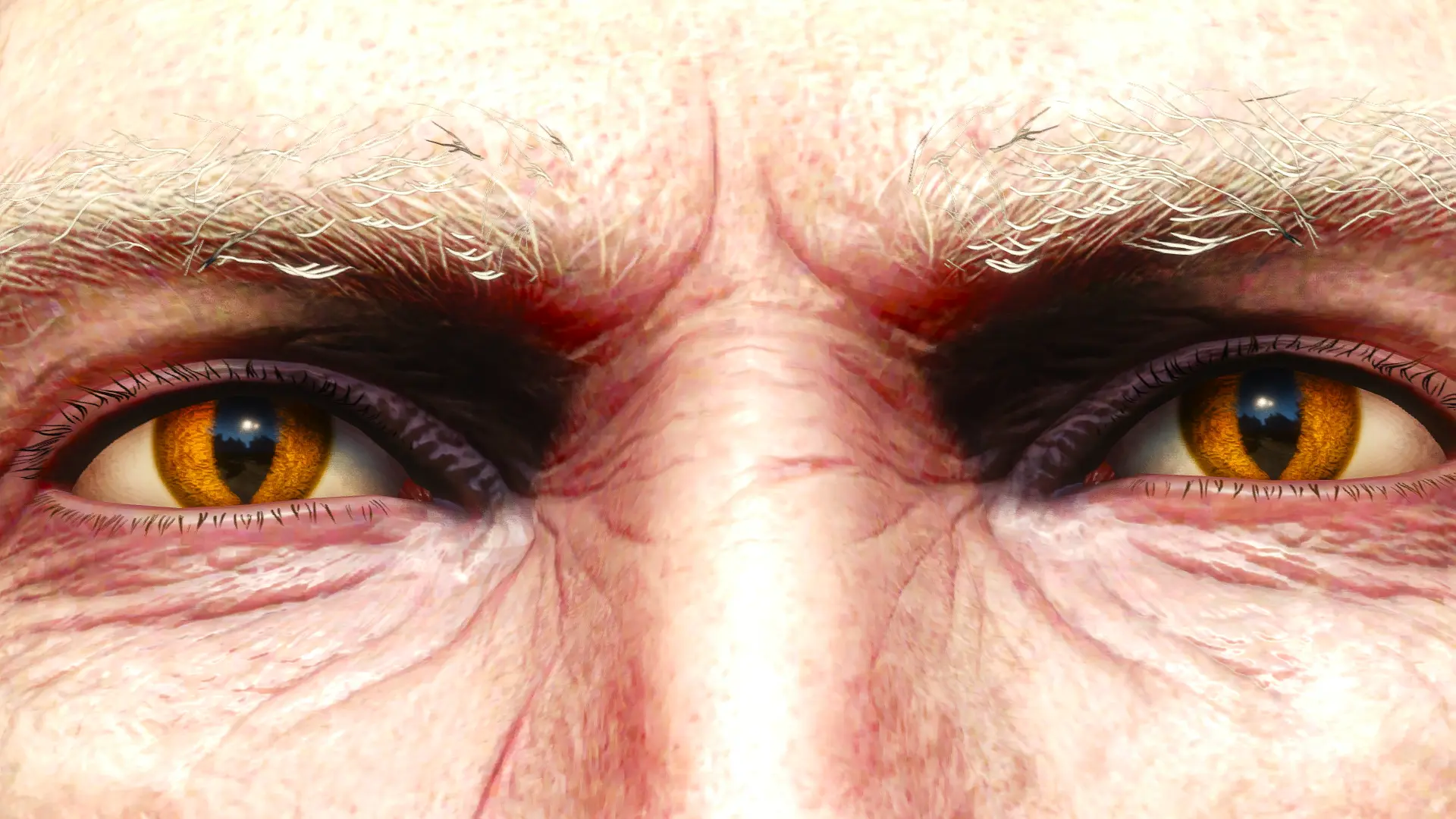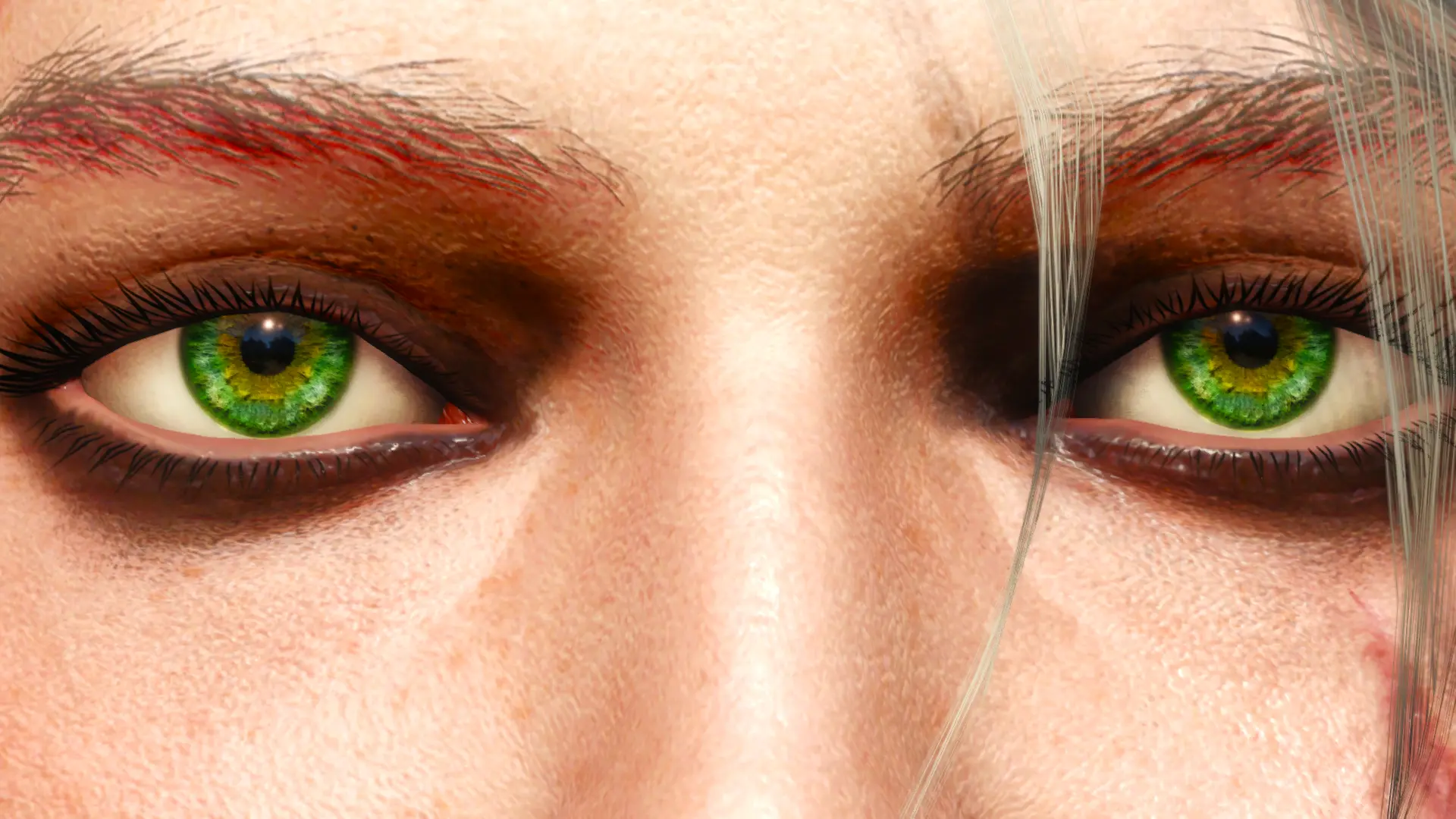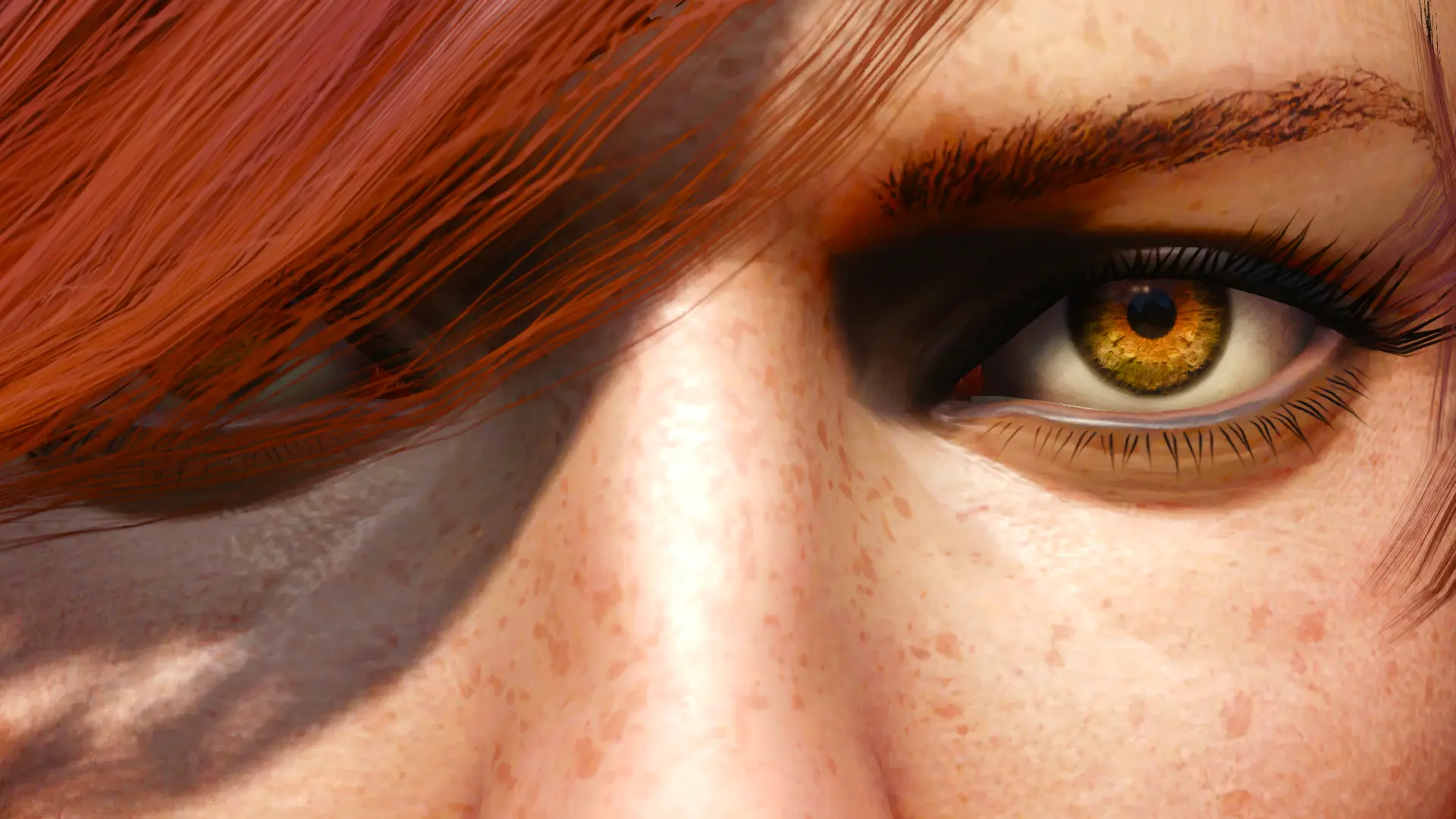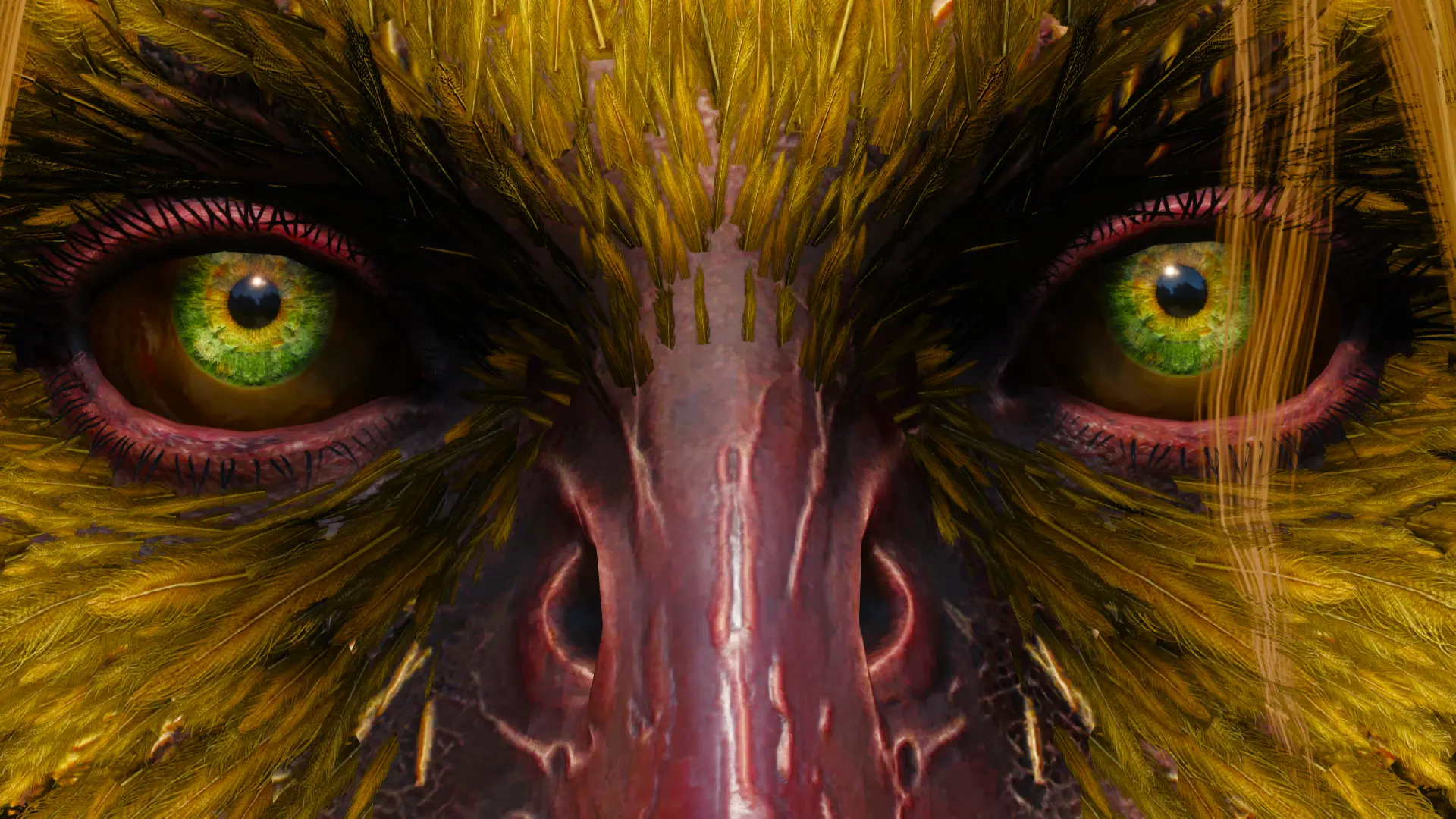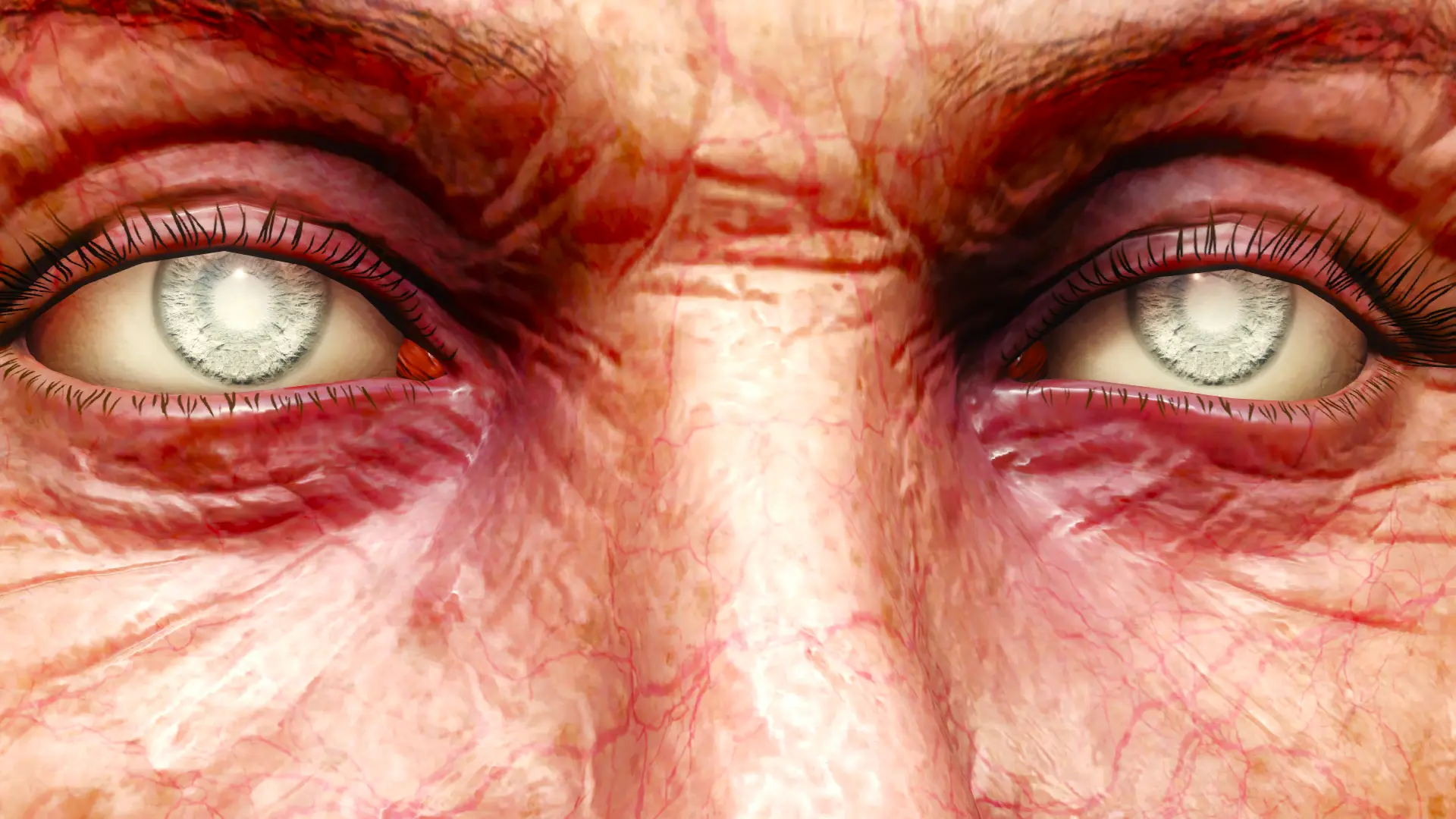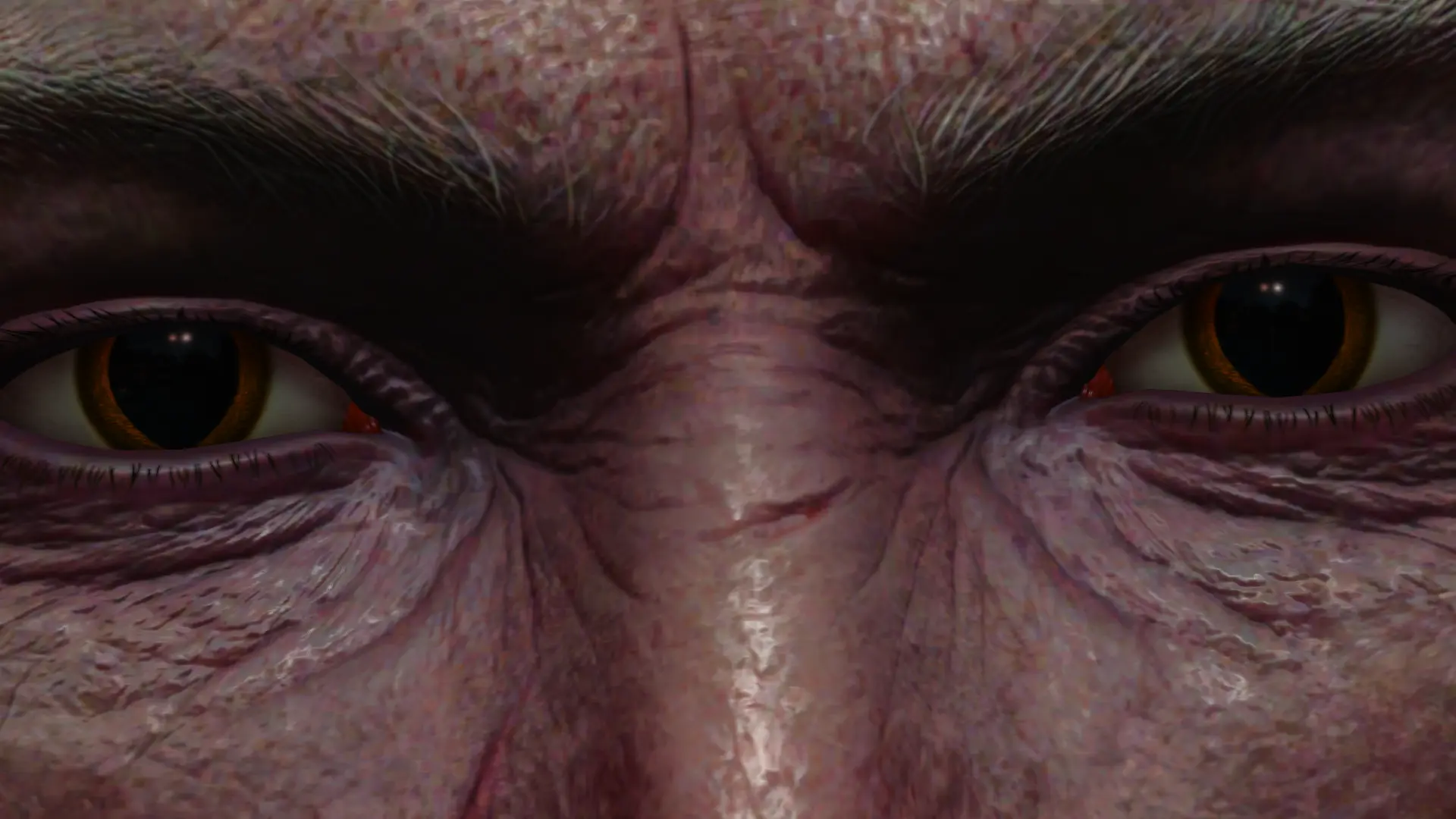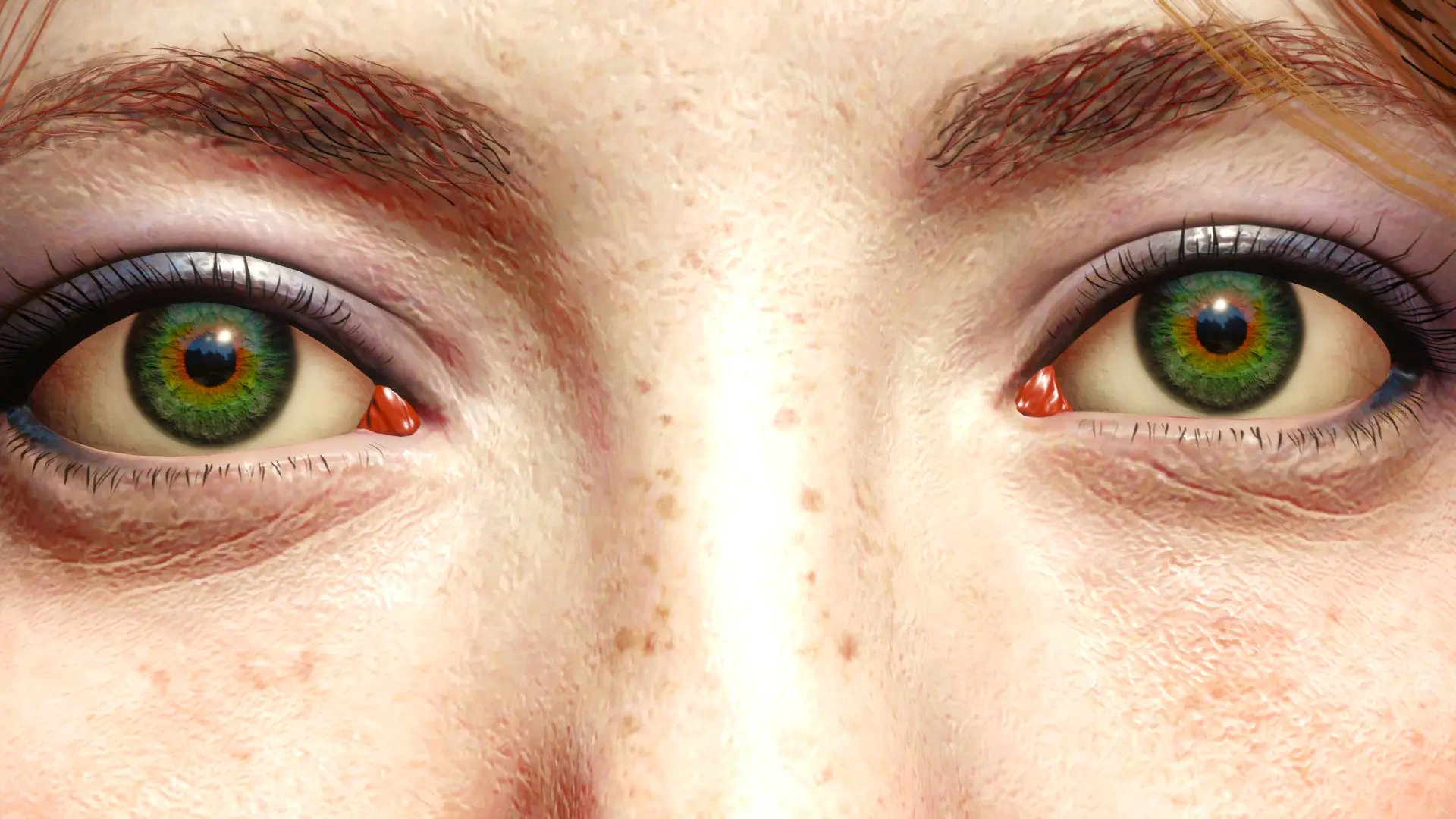 ---
Based on Realistic Eyes mod by kanapkajill.
Mate, you've first hidden your awesome mod, and then deleted your account, but if you're still alive and see that, and want me to delete it, no problem. :)
I fixed a folder name mistake that was preventing dettlaff vampire eyes from appearing.
Upscaled textures to 4K and reworked normal maps.
2k version also uploaded.
Young Ciri Eyes and Female Eyes Fix included.
Added an alternative texture for Modular Eyes that makes Geralt's pupil to dilate. Better to use it in dark places and at night. Because this is how eyes work. And because this is how Geralt's eyes work too.
Now, characters have the same eye color as in the books.
Geralt's eyes are not glowing in the dark :
"- Dommage que je ne sache pas comment faire, réussit-il à dire en feignant l'indifférence. Une jeune fille a vu mes yeux à la lumière et s'est enfuie."
Andrzej Sapkowski, Quelque Chose en Plus, L'Épée de la Providence
Geralt's eyes are dark colored :
"Le cavalier le darda d'un regard sombre et attentif, aussi tranchant et acéré qu'un harpon."
 Andrzej Sapkowski, Quelque Chose en Plus, L'Épée de la Providence
Geralt's eyes dilate in the dark, and he can even overdilate them consciously if he wants to pierce the darkness :
"Geralt augmenta instinctivement la taille des ses pupilles pour percer sans difficulté l'obscurité."
Andrzej Sapkowski, Quelque Chose en Plus, L'Épée de la Providence
Avallac'h now has aquamarine eyes :
"Il voulut s'éloigner, mais elle lui barra le chemin. Il plissa ses yeux aigue-marine et Ciri comprit aussitôt qu'elle avait affaire à un elfe redoutable, vraiment très redoutable."
Andrzej Sapkowski, La Dame du Lac
Dijkstra now has pale blue eyes :
"- Lennep - Dijkstra uniósł na agenta swe zimne, bladobłękitne oczy - nie bądź nadgorliwy."
 Andrzej Sapkowski, Chrzest Ognia
Eredin now has green eyes :
"- L'éternité. (Eredin Bréacc Glas devint plus sérieux, ses yeux verts étincelèrent brièvement.) Mais c'est ta spécialité, Avallac'h."
Andrzej Sapkowski, La Dame du Lac
Mousesack now has black eyes :
"Geralt releva la tête et croisa le regard noir scrutateur de Sac-à-souris."
Andrzej Sapkowski, Une Question de Prix, Le Dernier Vœu
Triss now has blue eyes :
"Elle interrompit son récit. Il lui sembla percevoir un éclair de haine dans les yeux azurés de Triss Merigold."
 Andrzej Sapkowski, La Dame du Lac
Shani now has hazel eyes :
"- Jaskier! - uśmiechnęła się, mrużąc wesołe piwne oczy."
 Andrzej Sapkowski, Krew Elfów
Dudu now has hazel eyes :
"Ayant aperçu Jaskier et Geralt, le hobbit se figea et ouvrit grand la bouche. Ses yeux noisette tout ronds se dilatèrent de terreur."
 Andrzej Sapkowski, Le Feu Éternel, L'Épée de la Providence